Buying a home is the largest purchase most people will ever make. Homeownership has great benefits. Homeownership also comes with certain responsibilities.
Are you ready for homeownership? Look at your current situation and determine if:
You have a continuing and reliable source of income prior to applying for the loan.
You have a credit history that shows you're ready for homeownership.
Your total debt is manageable and you can afford to take on the costs associated with homeownership.
You have money saved for a down payment and closing costs.
Once you fully understand your current situation, it's important to look at the pros and cons of homeownership to make the best decision for you and your family.
Buying A Home
Whether you're becoming a homeowner for the first time or you're a repeat buyer, purchasing a home is a lifestyle choice that requires you to think about how you like to spend your time and the type of community where you want to live, such as a rural area without nearby neighbors, a high-rise building in a city or a home within a planned community with recreational amenities.
The more you understand your priorities for a home, the easier it will be for you to narrow your real estate decisions.
Homeownership can also be a powerful way to increase your personal wealth for you and your family, since you'll be building equity in your home as you pay off your mortgage.
Understanding the home buying process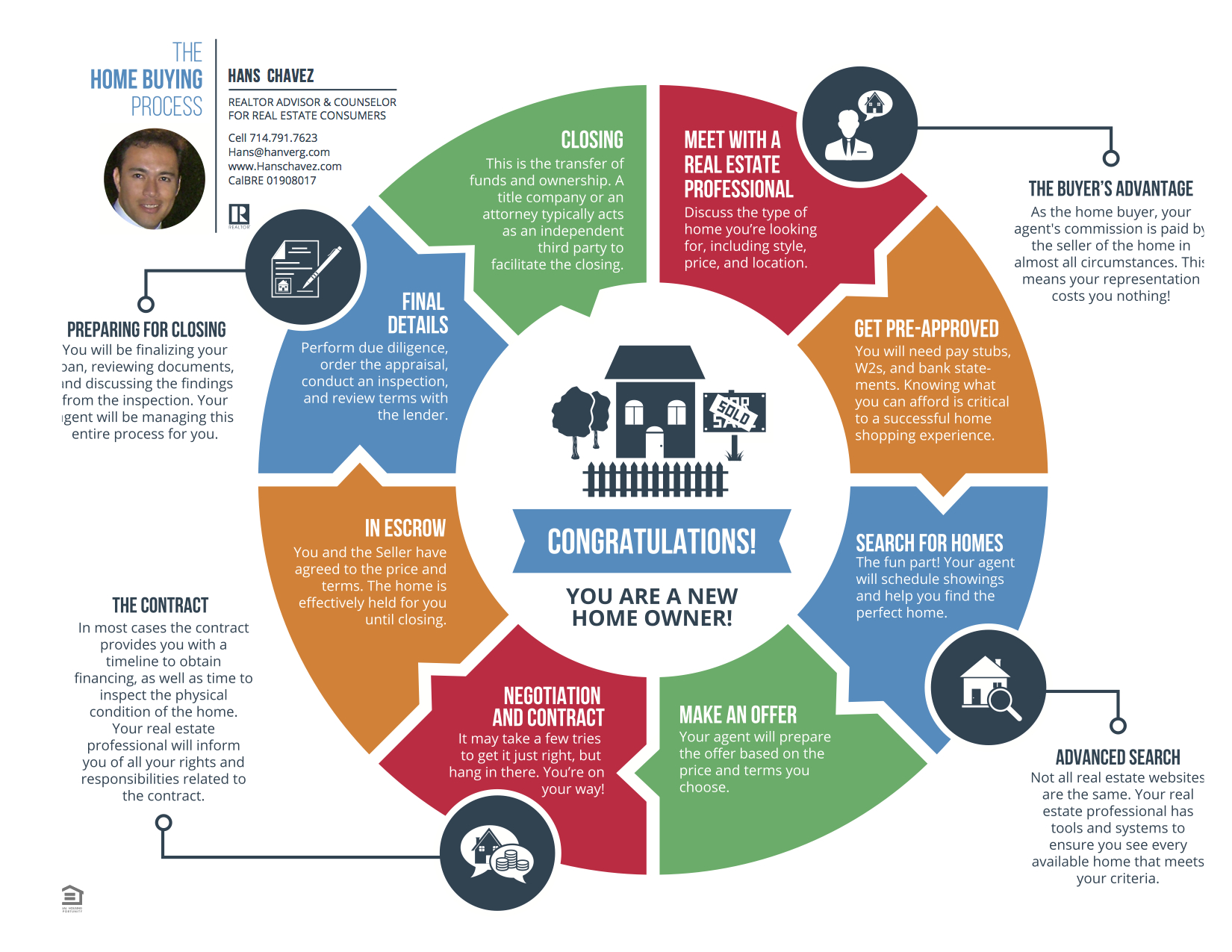 Read also, Why buy your next home with Hans?