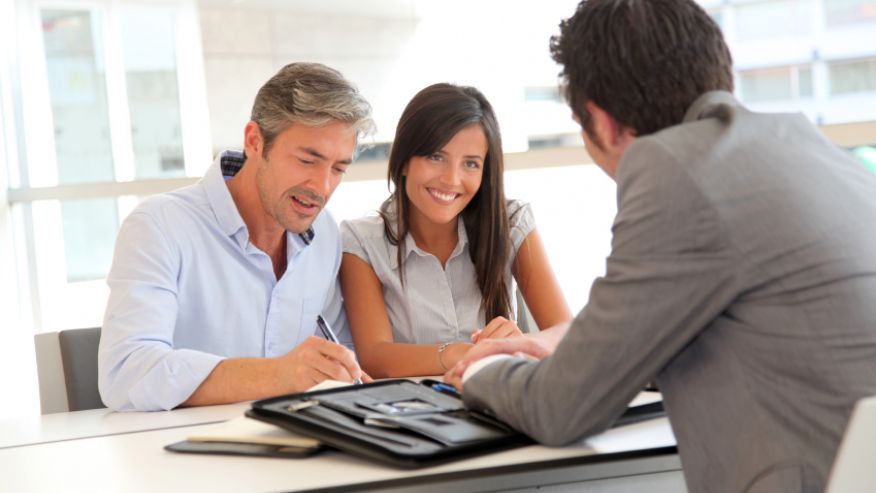 Is Your Home Ready For The Market?
Advertising and marketing can be expensive, marketing real estate takes time, strategy and patience, Effective marketing requires familiarity, knowledge, and expertise. Me and my team at the CENTURY 21 maximize the exposure your property receives through multiple listing systems, print material, email marketing campaigns, mailings and various social media platforms. First time sellers are prone to common mistakes that can be avoided with our help. We keep your financial and personal interests in mind at all times.

Keep in mind that your home is more than an architectural structure. Often, it's an extension of who you are – your personality, style and values. That's why selling it can be an emotional experience. But it can also be exciting and rewarding. This section provides some simple home selling tips that can help lead you to a successful, timely sale.
Objective Property Analysis & Recommendations:
I provide an objective evaluation of your property with the sole purpose of providing real advice as to how it is positioned against the competition in your local real estate market.
Through Real Estate Market Analysis:
Pricing the home properly is perhaps the most important thing you can do to assure a timely sale. Over-pricing will result in a much longer time on the market.
Marketing Services:
The more qualified buyers exposed to your property, the better your opportunity to sell at your asking price.
Negotiation & Contract to Closing Services:
Negotiation in the real estate market requires a thorough knowledge of the market trends, but also of human nature. With hundreds of deals negotiated, my help will bring about the very best price and terms for your property sale.
If your goal is to sell your home for the highest possible price, with the quickest, smooth and most convenient time for you. Then Contact me Now!